Education Certificates
How can I attest my degree certificate or other educational documents?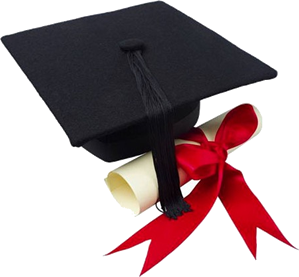 The attestation of educational documents can be a complicated process. From country to country, the steps needed change significantly. That's where you can benefit from our knowledge.
You don't need to research all the requirements, or travel long distances to wait in line at an embassy. We deal with all the complexity and paperwork for you.
We can help you with the attestation of most educational qualifications from anywhere in the world. This service covers the following types of qualification:
University Degree Certificate
Educational College Diploma
Vocational Qualifications
CSE, GCSE, A'Level & O'Level Certificates
Professional Qualification
Note: Foreign Embassies won't accept online qualifications any longer. Click here to learn more.
Educational qualifications must have been issued by a registered body. In the UK alone, the following organisations registered to issue qualifications includes:
Please be aware that we check all documents to ensure that they meet the above requirements before they are attested. If you need any help with regard to bogus qualification documents please visit
this information written by the BIS
.