Legalisation
Locate The Service You Need:
Find the service you need by selecting 3 simple choices. Choose where your documents were issued, where you need to use them, and tell us the type of document you have. It really doesn't get any simpler than this!
As consular agents, at Vital Consular we provide the critical service of preparing documents issued in one country to be used in a different one. Known as Attestation or Legalisation, this process is specific to both the country of issue, and the country where you need to present your document(s).
We have knowledge of the attestation services process for most countries, so if you need help, just contact us and we'll work with you to get the documents ready when you need them.
Looking for an Apostille only service?

If you're looking for a UK Apostille, you can choose your service directly here.
Get Started Now
Ready to get started? First choose whether you have a UK or a Non-UK Document below.
Why choose Vital Consular?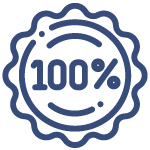 Zero risk with our 100% Guarantee
You'll receive a full refund if your document isn't accepted.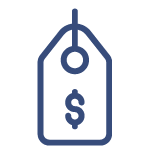 We are dedicated to transparent pricing. There are no hidden costs.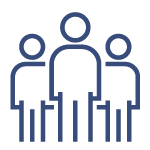 All staff undertake regular training, so all advice is up to date.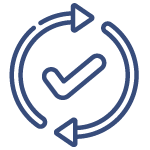 No unecessary worrying where your documents are within the process.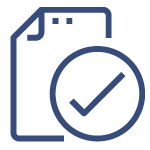 Document Checking Service
We ensure that your documents will be processed sucessfully.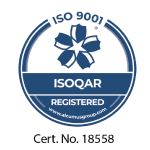 We are ISO 9001 Certified, because we're serious about good service.
How can I get in touch?

Chat to an advisor to learn more about legalisation.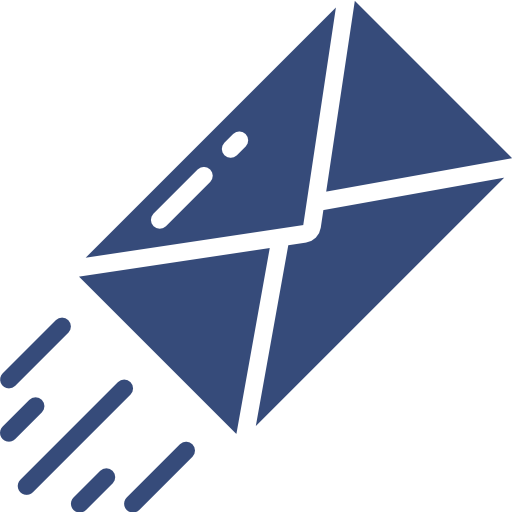 Request a quotation for legalisation of your documents.