Legalisation
Locate The Service You Need:
Find the service you need by selecting 3 simple choices. Choose where your documents were issued, where you need to use them, and tell us the type of document you have. It really doesn't get any simpler than this!
As consular agents, at Vital Consular we provide the critical service of preparing documents issued in one country to be used in a different one. Known as Attestation or Legalisation, this process is specific to both the country of issue, and the country where you need to present your document(s).
We have knowledge of the attestation services process for most countries, so if you need help, just contact us and we'll work with you to get the documents ready when you need them.
Get Started Now
Ready to get started? First choose whether you have a UK or a Non-UK Document below.
Why choose Vital Consular?
We offer cost-effective solutions when you have time on your hands, through to a same-day attestation service when you're running out of time.
We can arrange to collect your documents, and return them anywhere around the world.
We'll guide you through every step of the process to ensure that there are no surprises or further fees to pay.

FAST

RELIABLE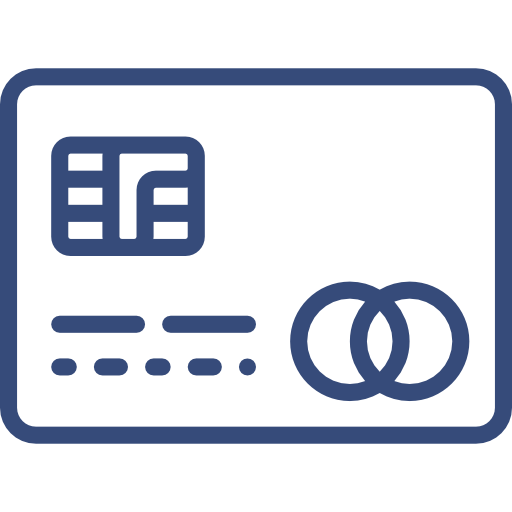 AFFORDABLE

STRESS-FREE
Get in touch
Can't find what you're looking for or unsure of what you require? Feel free to get in touch with one of our friendly advisors, who'll help you pick the service you need in a timescale that suits you.