Visa Services | Travel Visas
Planning international travel can be busy and time consuming, especially if there's a visa involved. Every country has a different visa process, and it's difficult to know beforehand whether the process will take minutes or months. With hotels to book, cars to hire and flights to catch, the last thing you want to worry about is acquiring the right visa for the country you'll be spending your time in.
That's why we launched our travel visa services - to help you get the visa you require without any nonsense. Whether you're travelling for business or leisure, we'll consider your needs and get your visa to you in a time that suits you. Use our Visa Selector above to find out which visa you need for the country you're travelling to.
Which type of visa do you need?
Most countries offer two types of visas - one for tourist purposes and one for business. If you're unsure of the type of visa you require for your purposes, take a look at the table to the right which gives you a few examples of the kinds of activities you can undertake with either a Tourist or a Business visa.
While these are accurate for most countries, keep in mind that certain countries may have their own rules dictating the type of activity you can undertake on a given visa. We've laid this information out on our service pages for you to look through before you purchase, so you can rest assured you'll always be getting the right visa for your purposes.
| Tourist | Business |
| --- | --- |
| Holidays | Business Meetings |
| Sightseeing & Backpacking | Negotiating Trade Deals |
| Visiting Family & Friends | Paid Research & Lecturing |
| Unpaid Sports/Music/Dance Roles | Investment & Purchasing |
| Weddings | Conferences & Business Seminars |
| Religious Purposes | Training Courses |
| Medical Treatments | Interviewing & Hiring Staff |
Why choose Vital Consular for your Visa?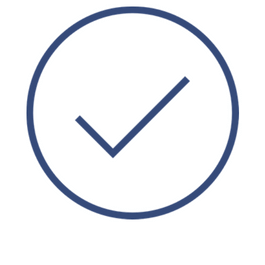 You can trust the information we give you is accurate, so you're sure the visa you're getting is the right one for you.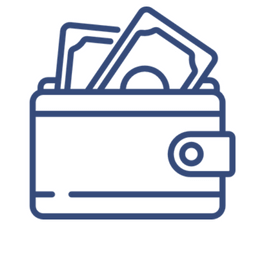 Everything is included in the up front price. No need to worry about any extra costs along the way.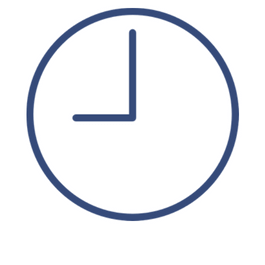 Our service is simple and easy to use, saving you time, money and headaches from sifting through pages of information.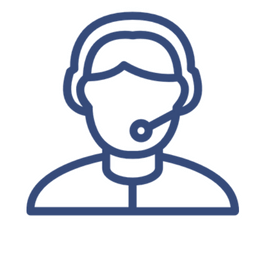 Our specially trained team is ready to help with any queries you might have, so you always get the support you need.
Find your Visa now
Click here to find the visa you require now. If you're unsure of the kind of visa you require, no problem. Fill in our Visa Quote Request form and we'll get back to you as soon as possible, usually within one working hour.