Brunei Visas For United Kingdom Citizens
This page provides the service options we have available for
Brunei Visas.
The visas here are suitable for
United Kingdom Citizens
who live in
United Kingdom
.
Obtaining your visa couldn't be more simple:
Complete your application online.
Send your documents to us.
Let us do the rest!
To get started, choose the type of Brunei Visa you need below.
Disclaimer
Whilst Vital Consular is not affiliated with the Brunei government, we have been working with the London Embassy network since 2008. You don't have to put up with unanswered calls and long queues - we do that for you. For this we charge a service fee to handle your Brunei visa.
Citizens Of: United Kingdom
Travelling To: Brunei
Visa Status: Unavailable

---

Citizens Of: United Kingdom
Travelling To: Brunei
Visa Status: Visa Free Travel
Maximum Stay: 90 days
Why choose Vital Consular for your Visa?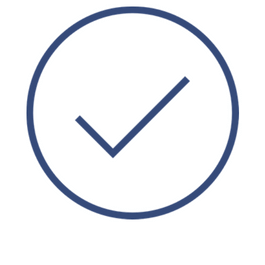 You can trust the information we give you is accurate, so you're sure the visa you're getting is the right one for you.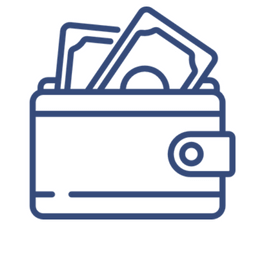 Everything is included in the up front price. No need to worry about any extra costs along the way.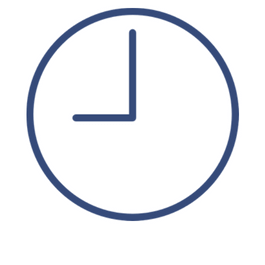 Our service is simple and easy to use, saving you time, money and headaches from sifting through pages of information.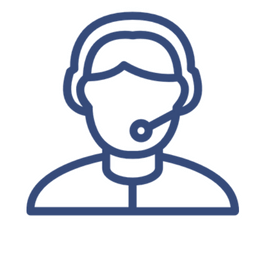 Our specially trained team is ready to help with any queries you might have, so you always get the support you need.
Request a Quote
Unsure of the kind of visa you require? No problem. Fill in our Visa Quote Request form and we'll get back to you as soon as possible, usually within one working hour.
Contact Details for the Embassy of Brunei
Brunei Embassy Address
Brunei Darussalam High Commission
19-20 Belgrave Sqaure
Belgravia
London
SW1X 8PG
United Kingdom
Brunei Embassy Phone Number
Map of Brunei Embassy in London