Legalisation of Degree Certificates for Qatar
Choose this service to attest a Degree Certificate for Qatar, which requires certification by a solicitor prior to attestation, and three separate documents to be attested together. This applies only to degree certificates. For all other educational documents, go to the "Requires Certification" page.
Additional Guidance for Submitting Educational Documents to the Embassy of Qatar
According to the request of the concerned authorities in the State of Qatar as of 1st June 2016, all Educational Qualifications (Level 5 and higher, see the list here) must be supported by a Certificate/Diploma, a supporting transcript, and a cover letter issued by the educational provider confirming:
The mode of study: whether full-time or part-time
The type of study: whether distance learning (E-Learning) or Face to Face learning (on campus learning)
Location of study
Location of examinations
The actual dates of study (start date and the end date)
What to know
All 3 items mentioned above have to be attested by the UK's Foreign & Common Wealth Office (FCO) prior to submitting it for legalisation at the Embassy of State of Qatar - London. The prices stated above are for the legalisation of three documents by both the FCO and the Embassy.
Any certificate obtained via distance learning (Online) will NOT be accepted for legalisation.
For any certificate, where the place of study and examination are outside the UK will NOT be accepted for legalisation.
Why choose Vital Consular?

FAST
Get your legalisation completed in as little as 1 working day. Various options available to accommodate for the exact service and timescale that suits you.

RELIABLE
Our service is backed by our 100% Acceptance Guarantee. You can rest assured knowing your document will be valid in the country for which it was attested.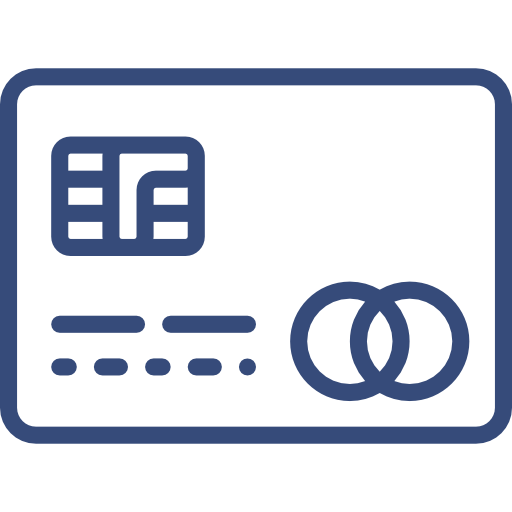 AFFORDABLE
Whether you're on a budget or need your documents legalised as quickly as possible, different service speeds mean you can choose the option that's right for you.

STRESS-FREE
Our friendly advisors make your experience as smooth as possible, so you can spend more time worrying about what really matters - preparing for your move abroad.