Education Document
Which document types do these services apply to?
Choose one of these services if your document requires Full Legalisation and requires certification by a solicitor prior to attestation. The document types this pertains to includes:
Education Certificates
Degree Awards
GCSE/A Level Certificates
TEFL Certifictaes
Choose your service now
Why choose Vital Consular?

FAST
Get your documents submitted the same day they arrive at our door. Various options available to accommodate for the exact service and timescale that suits you.

RELIABLE
Our service is backed by our 100% Acceptance Guarantee. You can rest assured knowing your document will be valid in the country for which it was attested.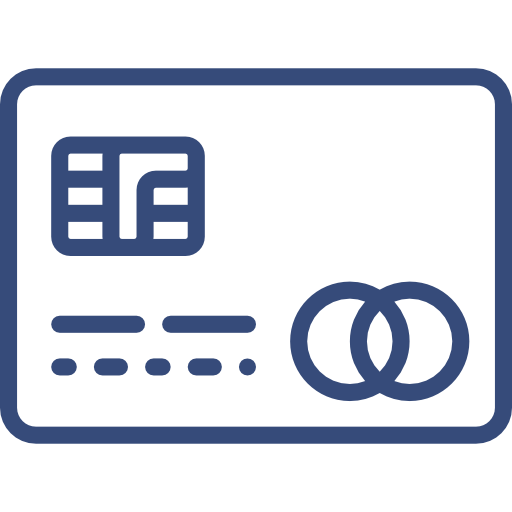 AFFORDABLE
Whether you're on a budget or need your documents legalised as quickly as possible, different service speeds mean you can choose the option that's right for you.

STRESS-FREE
Our friendly advisors make your experience as smooth as possible, so you can spend more time worrying about what really matters - preparing for your move abroad.