Choose this service to legalise an Education Document for Saudi Arabia. This service is specific to Education Certificates as the process differs from other documents issued in the UK. The time taken to legalise these documents will vary (keep reading below).
Degree certificates and other educational documents require a specific process for attestation. You must pass the document(s) to the Saudi Arabian Cultural Bureau in London (SACB) BEFORE they can be sent to the FCO to be apostilled. They can then be readied for submission to the Saudi Arabian Embassy in London. The Cultural Bureau will attempt to make contact with the issuer of your educational document to validate it's authenticity. Vital Consular can send your documents to the FCO and to the Saudi Embassy, but you must submit your document to the SACB yourself before bringing it to us.
Once you send your SACB-verified document to us, (along with the original copy of the document and a copy of your passport) we will have it certified by a solicitor and send it to the FCO on your behalf, before having it attested by the Saudi Embassy in London.
To speed up the time taken to attest your qualification, you are advised to contact the registrar who issued the document to ask them to respond quickly to this request. The order will not go any further until this validation process has been completed and so it is in your best interests to contact them. Regrettably, due to the Data Protection Act, we are unable to contact your qualification provider on your behalf.
Due to the above process, the time taken to attest an educational qualification will vary. It is not uncommon for this to take several months so please allow sufficient time to process your attestation application. Once you have received the documents back from the SACB you can then send them to us for FCO and Saudi Embassy submission.
Please note: We are unable to assist with the SACB process and cannot answer any questions about your application with them. We can only fulfill the steps regarding the FCO and the Saudi Embassy.
Why choose Vital Consular?

FAST
Get your documents submitted the same day they arrive at our door. Various options available to accommodate for the exact service and timescale that suits you.

RELIABLE
Our service is backed by our 100% Acceptance Guarantee. You can rest assured knowing your document will be valid in the country for which it was attested.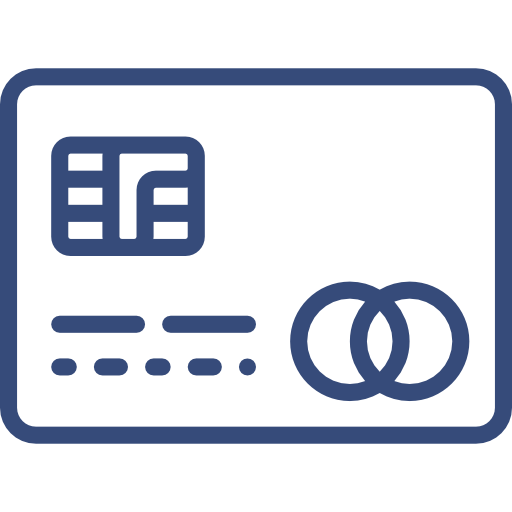 AFFORDABLE
Whether you're on a budget or need your documents legalised as quickly as possible, different service speeds mean you can choose the option that's right for you.

STRESS-FREE
Our friendly advisors make your experience as smooth as possible, so you can spend more time worrying about what really matters - preparing for your move abroad.