Our Full Kuwait Legalisation service includes all the necessary steps to attest UK-Issued and Irish-Issued documents for use in Kuwait. We liaise with the Kuwait in London regularly, so we're fully aware of what they need to make sure that the legalisation is handled quickly and efficiently.
What does this service include?
Generally, services that require Full Legalisation include: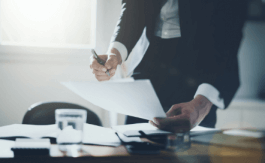 DOCUMENT
CHECKING
We'll check the documents before commencing work, to make sure they'll be accepted by both FCO and Embassy.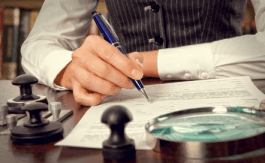 SOLICITOR
CERTIFICATION
A registered solicitor will make a copy of the documents and stamp them with his seal of approval. May not be required.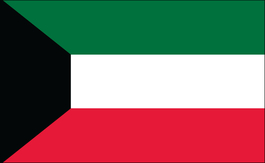 EMBASSY
LEGALISATION
The document will be stamped and approved by the Kuwait Embassy, ready to be used for any official purpose.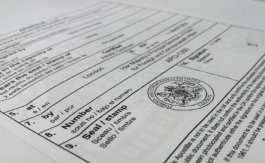 UK
APOSTILLE
An Apostille will be applied by the Foreign and Commonwealth Office (FCO) to prove the authenticity of the document.
Please note, some services may not include Solicitor Certification because they don't require it.
Get in touch, or learn more
Contact Details for the Embassy of Kuwait
Kuwait Embassy Address
Embassy of Kuwait
2 Albert Gate
Knightsbridge
London
SW1X 7JU
United Kingdom
Kuwait Embassy Phone Number
Map of Kuwait Embassy in London