UAE Embassy London Attestation Service - Simple, Fast, Reliable
...No time? No problem. Let Our Experts Take Away Your Worries!
How can we help you?
Attesting a document for the UAE can be a complicated process. Each document type has its own procedure, and some may even require extra steps before they'll be accepted in country. When faced with so many different permutations, are you sure you'll be able attest your documents correctly and on time?
That's where Vital Consular come in!
Let us handle your attestation and here's what happens:
Send your document(s) to us.
Get on with your life (we'll keep you informed along the way).
Your attestation is completed and the document is sent back, safe and secure.
How do you benefit?
No queuing at a London embassy
Protect your valuable time
Zero risk with our 100% Acceptance Guarantee
Faster than you can do it yourself
This is one of the easiest decisions of your life!
REQUEST A CALLBACK

Get in touch with an expert attestation advisor. They'll help you better understand the process and get your order started.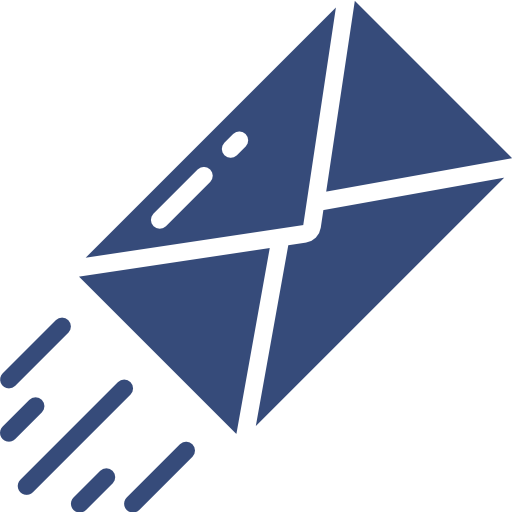 Know exactly what you need? Request an individual quotation. We'll assess your requirements and get back to you within one working hour.
TRUSTED BY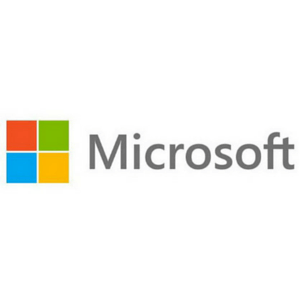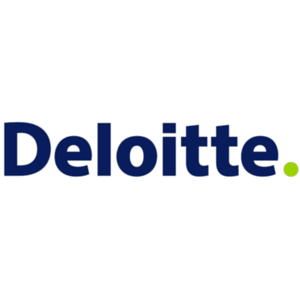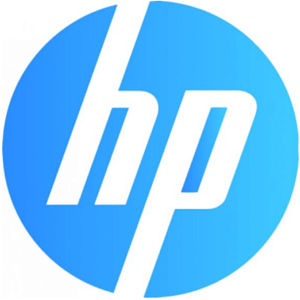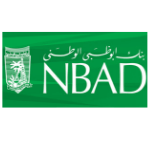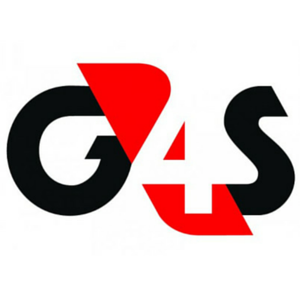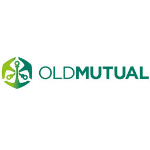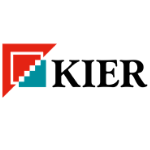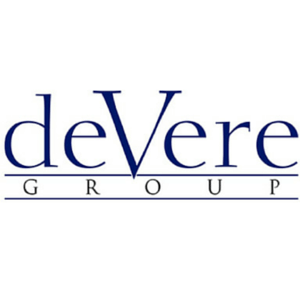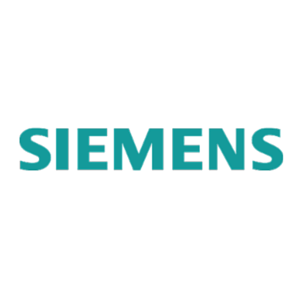 WHAT OUR CLIENTS SAY
"Excellent service from start to finish"
"I was updated on the progress of the attestation I required by email regularly, not once did I need to chase/follow-up which I'm so tired of doing with most services these days! Couldn't recommend Vital Consular highly enough."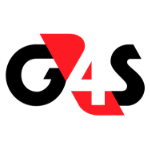 GLORIA PURLIJA
G4S
Dubai, UAE
"The level of service has been fantastic"
We have been using Vital Consular since the beginning of 2018 and the level of service has been fantastic, we were allocated a main point of contact which has helped to ensure a smooth and stress free process for all of our new starters relocating to Dubai. Whether it's by phone or email and responds quickly, effectively and in a professional manner. Thank you Vital Consular for making our lives a lot easier and for your continuous help and support.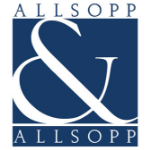 JO PARKER
Allsop & Allsop
Dubai, UAE
"Highly recommended"
"For work I needed my degree and post grad certificates attested in the UK and Vital Certificates arranged everything. A courier collected my certificates from my front door and the attested certificates were returned to me within 2 weeks. Highly recommended."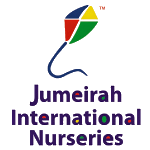 JACKIE HUGHES
Jumeirah International Nurseries
Dubai, UAE
Which documents can we help you attest?
We can attest documents of all types and from over 100 countries across the globe. Some of the document types we usually attest include:
Educational and Professional Qualifications such as:

Degree Certificate (Bachelor, Masters, Doctorate)
High-School Certificate (GCSE, CSE, A'Level, O'Level, BTEC)
Professional Award (Diploma, Membership, Associate, etc)
Personal Identification Documents
such as:

Birth, Marriage, Death or Adoption Certificate
Certificate of Non-Impediment (CNI) sometimes referred to as a Nulla Osta
Passport or Driving License
Police Documents/Records Checks such as:

Criminal Records Check (CRB)
ACRO/ACPO Certificate
Disclosure Documents
Fingerprints
... as well as court documents, tax and financial statements, company documents, and almost anything else you can think of.
Can't my Embassy or Consulate do this for me?
The global embassy network doesn't handle attestation for all countries, so your document will have to be sent to the UAE Embassy in the country where the document was issued. If you need to attest a document that was issued in the UK for example, that document must be attested back in the UK through the UAE Embassy in London.
This can be a massive pain if you're already overseas. Do you really have time to fly across the world taking your document from government building to embassy, waiting in queues and spending hundreds on hotel fees and flights?
There's an easier way - send your documents to us and we'll handle the attestation in a timeframe to suit you. Then we'll ship it back to you, wherever you are in the world. Simple.
Which countries can you attest documents from?
We handle documents from over 100 countries. Request a quote and let us know which documents you have, and where they were issued. We'll get back to you as soon as possible with a quote tailored to your needs. Example countries include: US, Canada, Australia, South Africa, Russia, France, Germany and Italy.
---
Contact Details for the Embassy of United Arab Emirates
Are you simply looking to call or visit the UAE Embassy in London? Here are the details you need:
UAE Embassy Address
Embassy of the United Arab Emirates
1-2 Grosvenor Crescent
Belgravia
London
SW1X 7EE
United Kingdom
UAE Embassy Phone Number
Map of the UAE Embassy in London
---
REQUEST A CALLBACK

Chat to an advisor to learn more about attestation.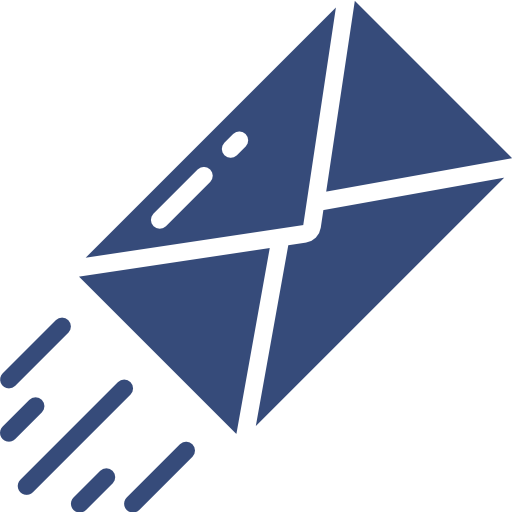 Request a quote for the attestation of your documents.