At Vital Consular, we're all about helping people on their journey. If you're looking for some great deals to make life easier, we've got you covered. We've hand-selected the best companies who can offer you products and services we know you'll love, with exclusive discounts and benefits courtsey of Vital Consular. You can enjoy all of these offers below, and use them as many times as you like!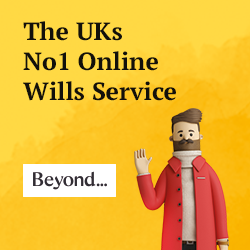 You can make a legally binding will online for free in just 15 minutes with Beyond. Only pay when you're ready to download and get 20% off with code VITAL20.
START FOR FREE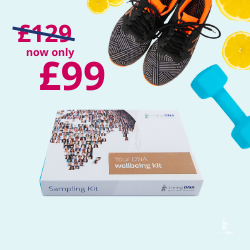 Understand how different foods, vitamins and exercises work with your body with a Living DNA Wellness kit. Get your in-depth report in just 3 easy steps.
GET THIS DEAL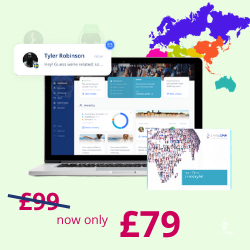 Living DNA offers advanced genealogy reports, delivering an view of your ancestry from 80,000 years ago to recent times, the most advanced report in the industry.
GET THIS DEAL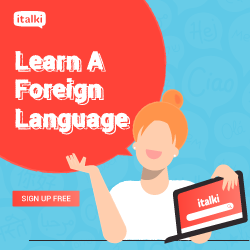 iTalki offers 1-to-1 online lessons with native speakers. When you purchase your first lesson, you'll get an extra $10 lesson credit through our exclusive link!
START LEARNING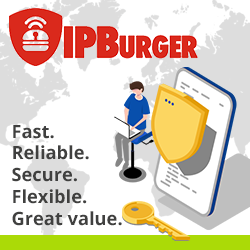 14 day trial of the market-leading VPN, IPBurger, plus 15% OFF for life with code VITALCONSULAR. With many browsing restrictions overseas, a VPN is a must.
FREE TRIAL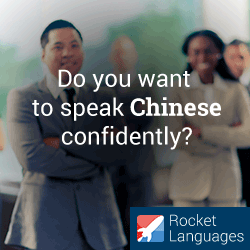 Today, start learning the language you've always wanted to master. In-depth, convenient and fun. Try a 7 day free trial of the best learning app from RocketLanguages.
FREE TRIAL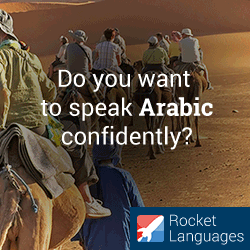 Start learning to speak Arabic like a native. Full of exciting and engaginging resources, try the app for 7 days, completely FREE! You'll be a confident speaker in no time.
FREE TRIAL