Looking for consular services related to the Chinese Embassy in London? Vital Consular has got you covered. We've worked alongside the Embassy of China in London for over ten years, so we have a detailed and thorough knowledge about the services you might require. Whether it's legalising documents for your move abroad, or just a travel visa for business or for leisure, we can offer the service you're looking for.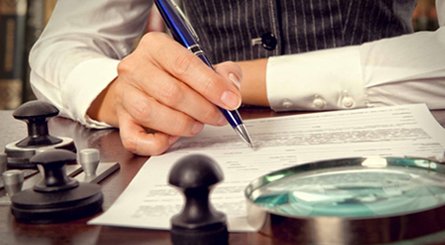 Moving to China? Vital Consular can help ready your documents for use from over 100 countries across the world. With over ten years of experience and offices around the globe, we know what it takes to legalise your documents. You can trust we have the knowledge and know-how to help you complete your move to China with minimum fuss.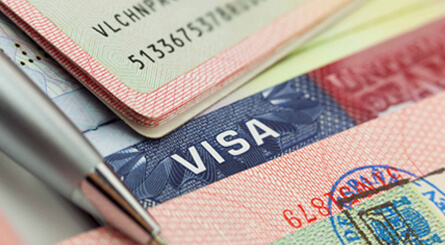 If you're travelling to China, you're probably going to require a visa. But do you know which visa you need and which purpose you can use it for? Vital Consular can help. We have all the information at hand to help you get the visa that's right for you, so you can put the bureaucracy to one side and start preparing for your journey.
Why choose Vital Consular?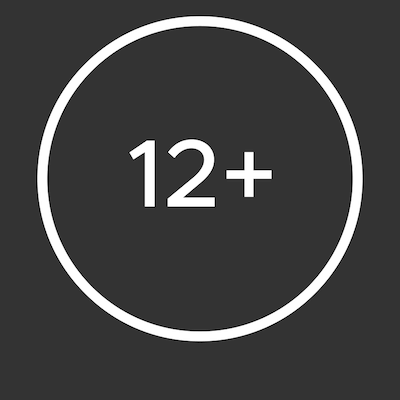 Vital Consular has been trading for over twelve years. In that time we've managed to establish close connections with the Embassy network in London.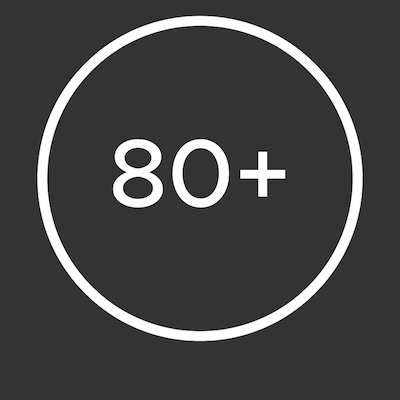 Our staff have over 80 years of combined experience in dealing with documents from all over the world, so you can trust they know their stuff.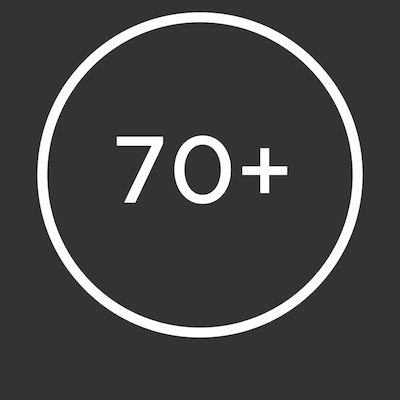 Our global network spans over 70 countries so far. Offices across the world mean we're equipped to handle your documents quickly, safely and efficiently.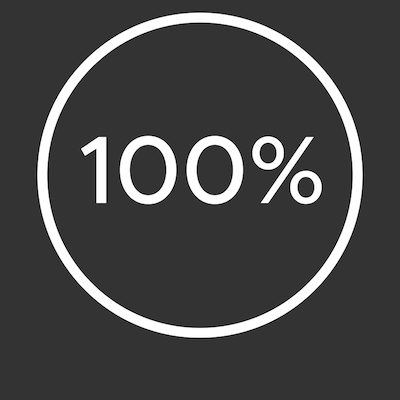 We guarantee any documents or visas we issue will be suitable for use in the destination country. If they aren't we promise to refund you in full.
Order your Embassy Service now, or Request a Quote
Found what you're looking for? Go ahead and choose the option that best suits your needs. If you're not sure and need more information, fill in our quote request form and let us know what you need. We'll get back to you as soon as possible, usually within one working hour.
China Embassy Address
49-51 Portland Place
Marlyebone
London
W1B 1JL
Embassy Phone Number
Map of Chinese Embassy in London