What's an Apostille Stamp?
10 September 2014 | Admin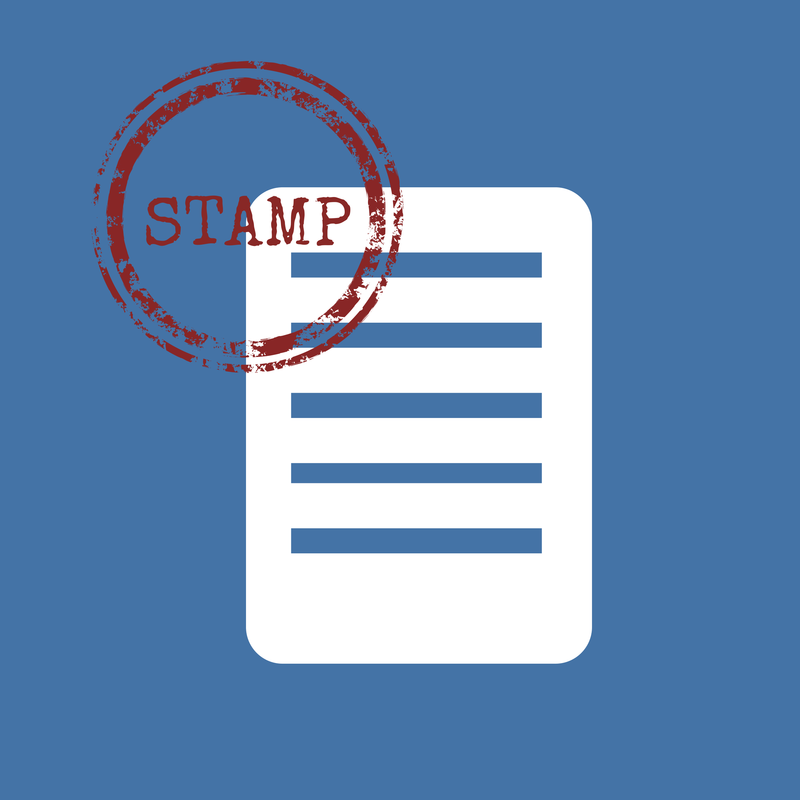 If you've ever needed to use a UK-issued document overseas, then you know this can become complicated. You'll probably also start to hear the term 'Apostille' banded about. But do you really know what exactly an apostille is?
An apostille stamp is a form of authentication issued to documents for use in member countries of the Hague Convention. At the moment, there are over 70 of them around the world. Follow this link for a list of the member countries of the Hague Convention.
Apostilles are usually requested by foreign authorities and organisations in order to accept a document as genuine and so it can be used for official purposes abroad. Once an apostille stamp is added to a document, it becomes valid within the Hague Convention member countries.
Non-member countries of the Hague Convention such as the UAE, Qatar, China or Thailand will also require an apostille stamp to be added to a document as one of several steps to complete their full attestation or legalisation process (this process varies depending on the country).
At Vital Legalisation, we have been dealing with FCO Apostilles since 2006, so if you need help with this or other additional attestation or legalisation work, feel free to get in touch.
Furthermore, you can directly order your UK Apostille service with us online.