The common steps involved in UAE Attestation
Thursday, 2 October 2014 | Admin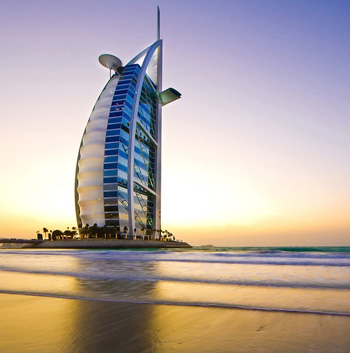 Do you need to have your UK Documents attested for the UAE?
Then this article will hopefully shed some light on the UAE Attestation process, typically unfamiliar to most people.
First things first, what documents do you need to have attested? Educational Qualifications are the most common ones needing UAE Attestation, along with Marriage and Birth Certificates. But other documents may also be required by the UAE.
The reason this needs to be asked is that the Attestation process will vary depending upon the type of document you need to have prepared. E.g. the certification of the document isn't needed for most personal ones (E.g. Birth and Marriage Certificates or Police Documents).
That being said, in brief terms, the UAE Attestation process involve three main steps:
Certification of the document by a Solicitor or Notary Public (where needed).
Addition of an Apostille Stamp by the FCO (Foreign & Commonwealth Office)
Consular Legalisation by the UAE Embassy in London
There will obviously be some time required and charges involved to have your UAE Attestation completed whether you decide to go to the official offices and do it on your own or decide to trust an established company like ours to do it for you.
If you would like to have more information on how we can handle the attestation of your documents for the UAE in a quick and efficient way, don't hesitate to get in touch. Alternatively, you can directly order UAE Attestation for your documents on the button below.