Legalising documents issued in the Cayman Islands for overseas
9 January 2015 | Admin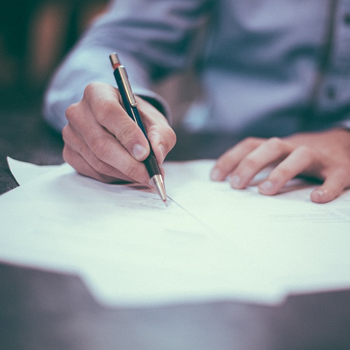 Similar to what happens with documents issued in other British Overseas Territories, all documents issued in the Cayman Islands (e.g. personal, educational or corporate ones) will need to come back to the UK before being made ready for use in other countries.
The legalisation process for these documents will be slightly longer than for UK-issued ones though, as in order to being legalised in the UK, they will need to prove their authenticity to the FCO by being previously notarised and apostilled in the Cayman Islands.
Once that's done and the documents arrive in the UK, the process will continue as with any UK-issued ones – having a FCO Apostille Stamp added and receiving consular legalisation by the Embassy whose country the document is intended to be used in.
If you have documents that have been issued in the Cayman Islands and need attestation or legalisation to be used overseas, get in touch. Our Legalisation Specialist are always pleased to help.