Get in touch with other expats so they help you fit in
9 May 2014 | Admin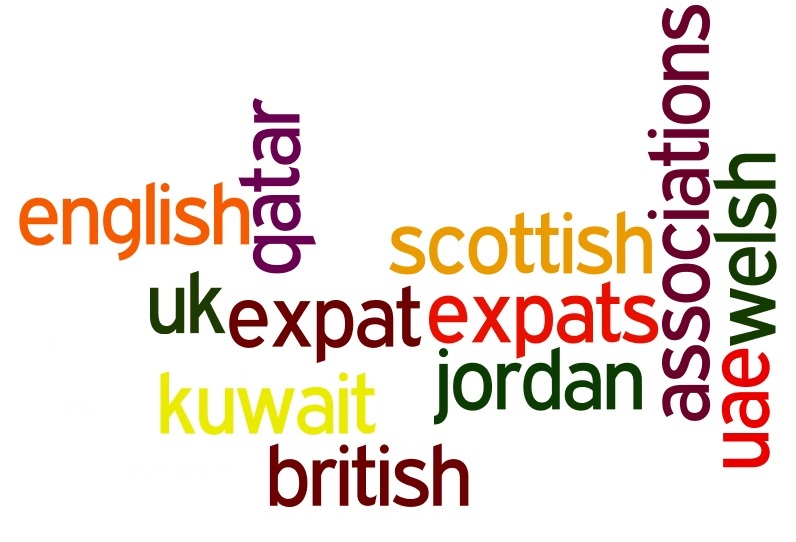 There are so many important things to do when moving to a different country that, sometimes, people just leave others they don't consider as relevant out ending up losing some valuable information for their near future.
To help you a little bit more with your move, today we start a series of blog posts talking about those little bits that, although usually considered otherwise, can indeed be essential for a better experience as an expat.
Researching on expats associations in your future destination and getting in touch with other expats there is the first in our list.
Having dealt with thousands of British expats around the globe, we can highlight the importance that fitting in a new place has. It's simply a fact, we need to feel comfortable and socialise wherever we are. We're social animals.
But it's also a fact most expats find it very difficult to establish relationships with local people when they're abroad. Reason number one for this? Obviously, the cultural differences between ones and others.
So, although people should always try to get to know locals, as is the best way to actually get to know the country they're in, an excellent choice to quickly start to socialise far away from home is getting in touch with expat associations.
Since the internet, you can do it even before your arrival in-country, and you'll find loads of them on social media, online forums and webpages.
Finding some folks like you will definitely help you feel comfortable from the beginning. It will be nice to live among members of your own community, particularly in the early stages when everything and everyone is foreign to you. Other expats will have loads of helpful survival tips and advice on living in your new country. They can be a huge support system for newcomers and ease your transition.
Realise it takes expats at least six months to settle in so with time and the right attitude, you too will soon feel quite at home in your new place.
Then, find other British expats and share some time together. It will make things easier. It may even help you understand locals better so you can then make friends with them later on.