Embassies opening days during the celebration of Eid al-Fitr
28 July 2014 | Admin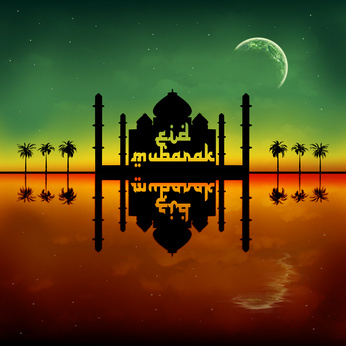 As you may know, Eid al-Fitr, also commonly known as the Feast of Breaking the Fast, will be widely celebrated by the Muslim community this week, from Monday 28th July to Wednesday 30th July.
The celebration of this festivity, which marks the end of Ramadan for Muslims, will have an impact on the opening of several Embassies in London, among which are the following:
UAE, Kuwait and Jordan Embassies will be closed from Monday 28th to Wednesday 30th, both included, opening again on Thursday 31st, once the festivity of Eid is finished.

​​

Qatar and Saudi Arabia Embassies will remain closed for the whole week. Activity will be back as usual on Monday 4th of August.
Please bear these closures in mind as they may potentially affect completion times for some urgent orders.