Common Documents Needing Legalisation
14 August 2014 | Admin
There are so many things to worry about when you move to another country and some of them are so time-consuming by themselves it seems you only get busier and busier as your deadline approaches. Having all the necessary documentation ready for your move is one such task, especially if additional requirements involving your documents are needed.
Document Attestation or Legalisation is a must in countries such as the UAE, Qatar, Saudi Arabia or Kuwait. Here's a guide with some of the most common documents that need legalisation.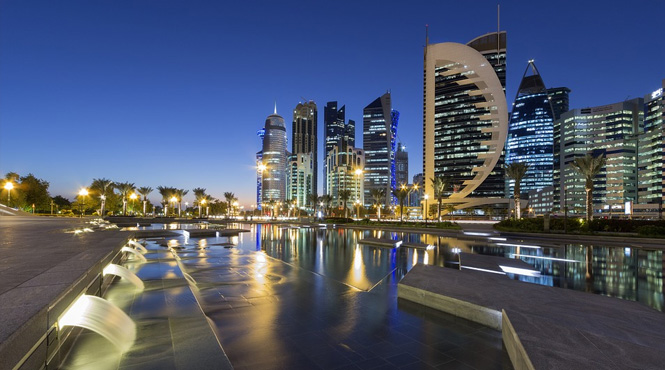 If you need some legalisation advice, just get in touch and we'll be happy to help. Make it someone else's job to worry about the paperwork.