Attesting BVI Company Documents for the UAE
18 December 2014 | Admin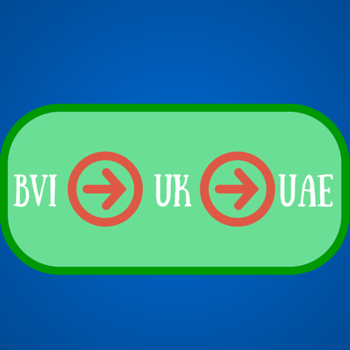 The British Virgin Islands (also referred to as the Virgin Islands or BVI) are part of the British Overseas Territories and, as such, documents issued there will still need to come back to the UK to be legalised for use in other countries (attested for the UAE, for example).
The attestation journey for BVI-issued documents differs slightly from UK-issued ones, as before they can have a FCO Apostille Stamp attached to them and be attested at the UAE Embassy in London, these documents will need to have previously been notarised and apostilled in the BVI.
This added step in the attestation process is for all kind of documents, such as personal, educational or corporate ones, and proves their authenticity to the FCO so they can then be stamped in the UK and further attested.
If you need help with documents issued in the British Virgin Islands that need UAE attestation contact us. Our attestation specialists would be pleased to assist you.