Are the best countries for expats also the preferred ones by Britons?
30 October 2014 | Admin
The recent release of the HSBC's "Expat Explorer 2014" report, one of the largest and longest-running in the industry, brought some interesting data to the expat table last week.
The findings from this survey, in which expats in over 100 countries rated them against various Economics, Experience or Raising Children variables, showed some unexpected ones achieving a great performance in this league, while others some may have forecast to see there didn't make it to the top of the list.
Being the best country for expat living doesn't necessarily mean people are choosing to live there, so, we wanted to see how the two lists compared to one another.
With this in mind, we compared the "Expat Explorer 2014" report to "Emigration from the UK", published by the Home Office in 2012, which shows the countries where most UK expats live.
The findings were quite interesting. Only three of the best countries for expat living ended up being also among the ten preferred ones by Britons: Switzerland, Germany and New Zealand.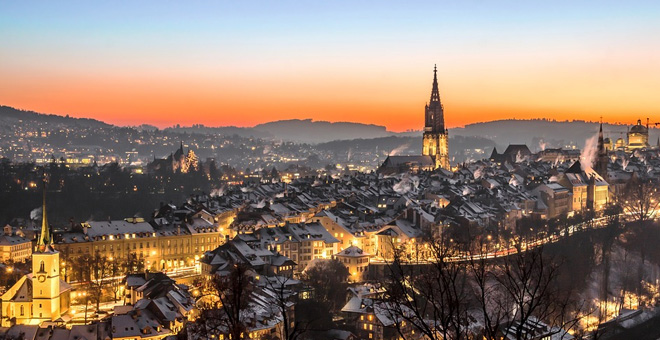 On the other hand, even though Singapore, China, Bahrain, Thailand, Taiwan, India and Hong Kong, are among the best countries where being an expat, according to the Expat Explorer 2014 report, they aren't among the ten preferred destinations by UK expats.
Conversely, Australia, Spain, USA, Canada, France, Ireland or South Africa, although very well-known for being top countries for UK expats, didn't make it to the top in the Expat Explorer 2014 overall league.